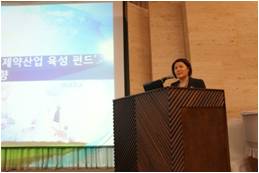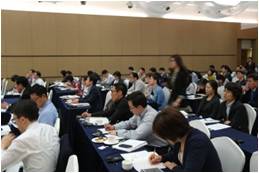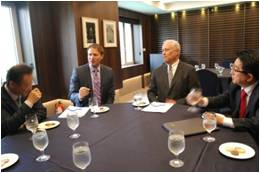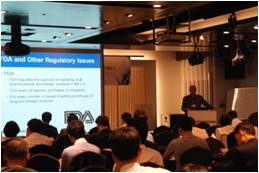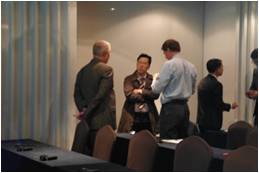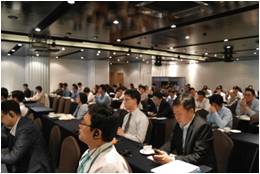 ASCo held "The 2nd Annual Pharma Business Development Conference: Cross-border Alliance and M&A" on Tuesday,Friday 14,15th, 2013 in the Royal Ball Room and Dynasty Hall at Palace Hotel.
The conference attracted 110 delegates from 52 companies in the pharmaceutical and legal sector in Korea.
The speakers and panels include
Eun-young Jung, Director, Bureau of Health Industry, Ministry of Health and Welfare
Bryan Park, Managing Director, PineStreet Group
Hyeong Gun Lee, Partner, LEE&KO
Andrew Frye, Vice President Healthcare, DKSH
Ju Ho Hahn, Partner, LEE&KO
Jin Hwan Chung, Partner, LEE&KO
Peter Reichertz, Partner, SheppardMullin
Kirt Shuldberg, Partner, SheppardMullin
Hyuk Ryu, Senior Manager, Citi Bank
Jacob Bae, Managing Director, ktb Private Equity
Yariv Hefez, Vice President, MerckSerono Biosimilar(Zeneva)
Taken from the delegate analysis, the below chart show an example of how the delegates evaluated the conference.